Jonathan spent part of his youth in Germany and has lived in ten different states in the US. Jennifer, took her first international trip at age 4, and has lived in England, Italy, Barbados, Mexico, and four US states. We travel 4-6 months out of each year, planning weekend getaways, international home stays, cruises, and guided tours in exotic locales. Jonathan is in charge of the technical aspects of this venture and can be counted on to research gear, history, and techniques to improve our experience and content. But most importantly, he brings his guitar on all our trips and plays songs while Jennifer is waking up or going to sleep. Jennifer makes the plans, finds the deals and packs the bags. Her enthusiasm and energy keep us moving, help us meet people, and ensure we always have new ideas and projects.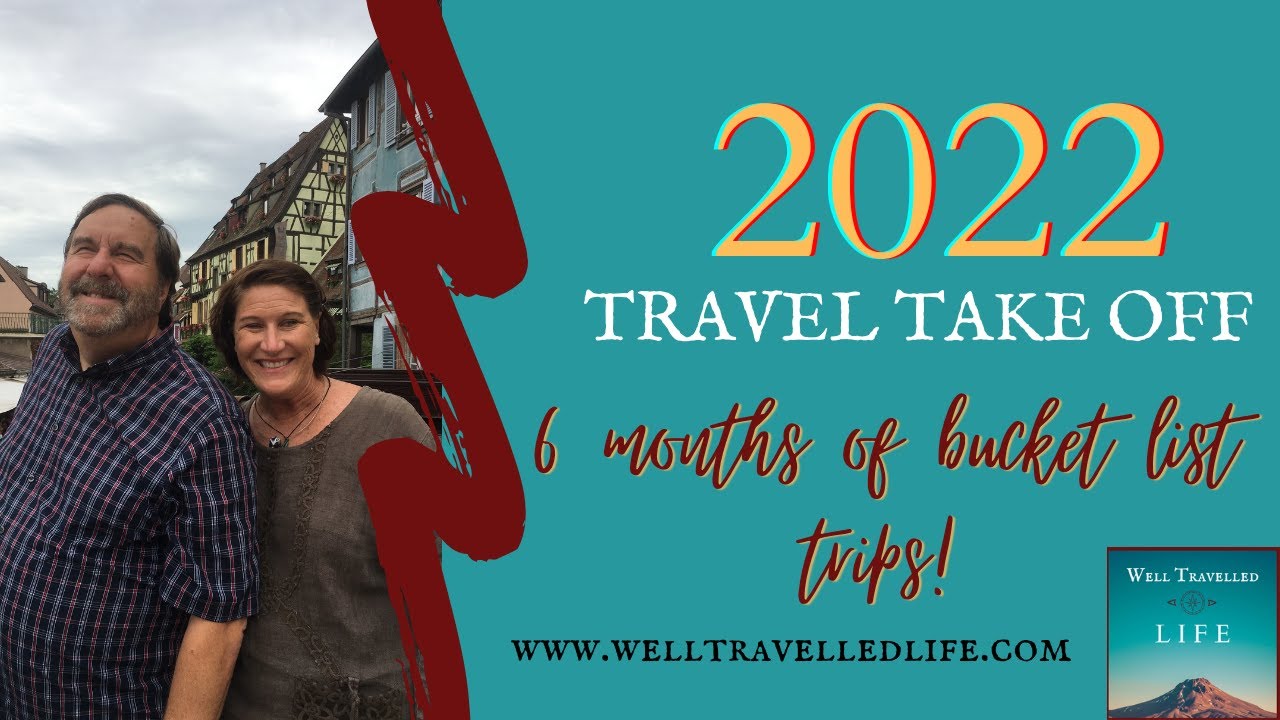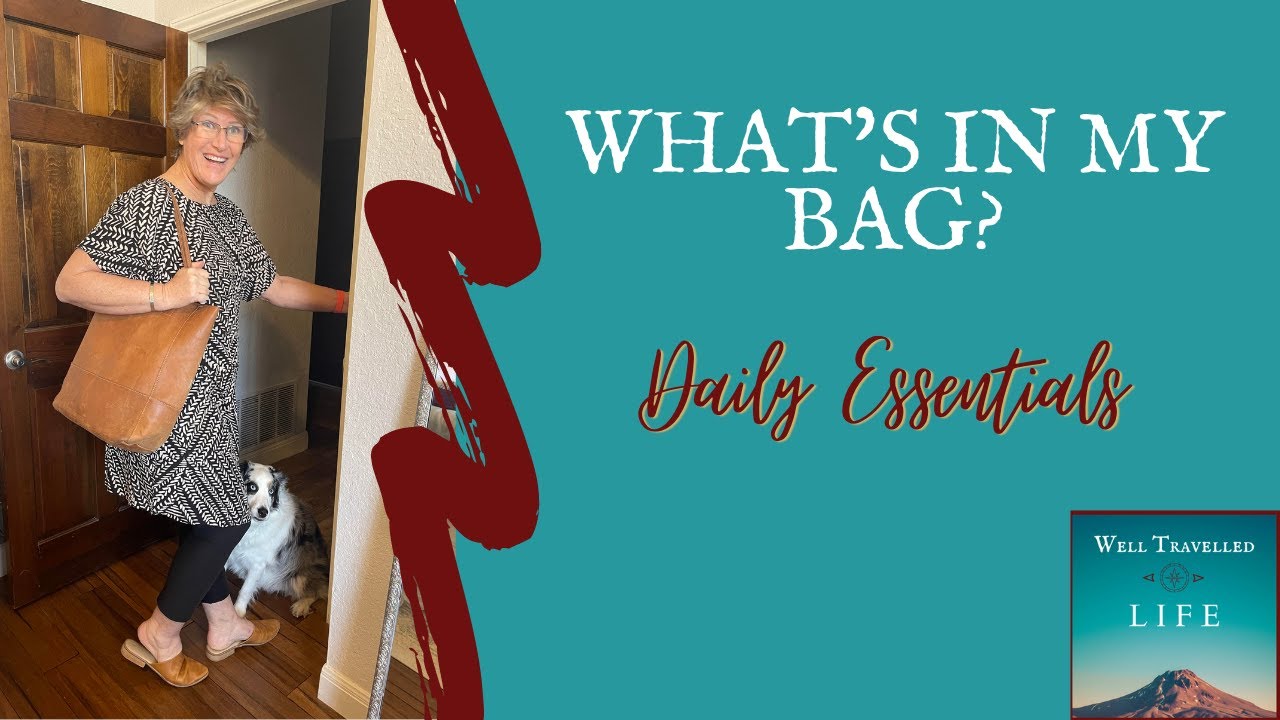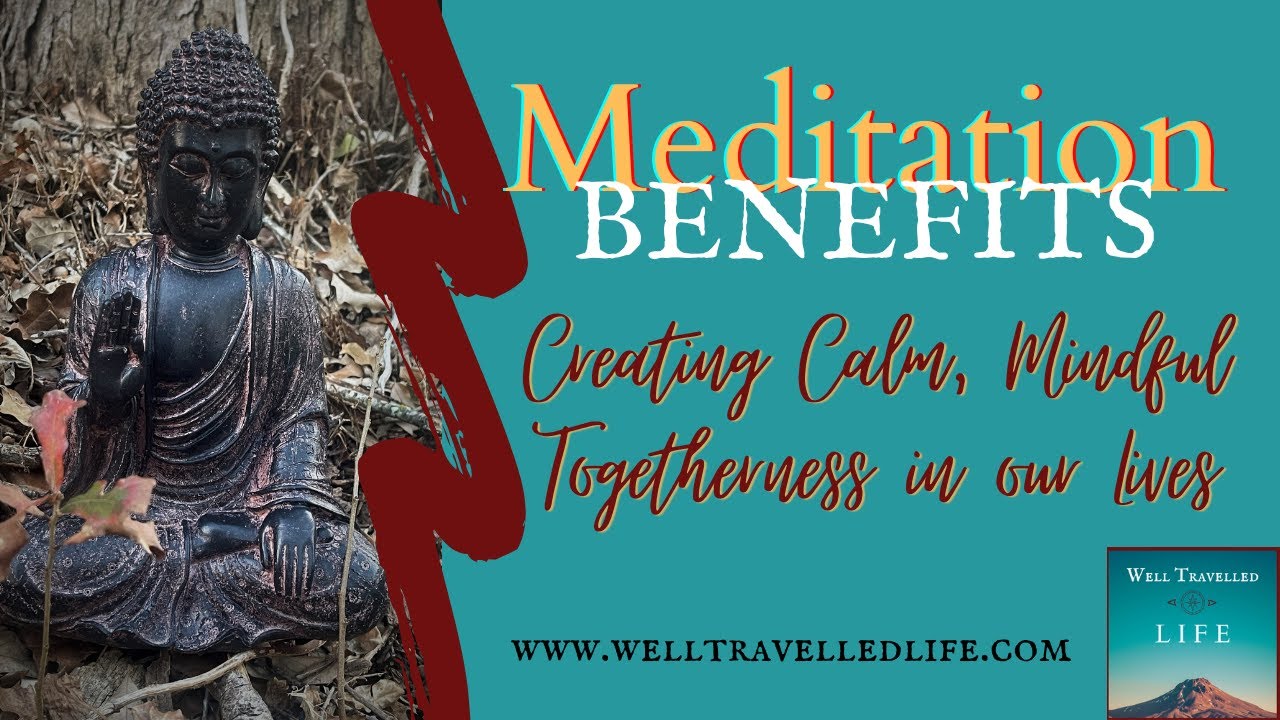 We've travelled by plane, boat, train and car through all of Western Europe. We have done a home stay in Austria, spent 4 weeks traveling by trains, cruised the Baltic, and the Mediterranean and done a river cruise down the Rhine from Amsterdam to Basel, Switzerland. We have 9 former exchange students who live in Germany, Italy, France, Poland, Spain and Belgium who we get to visit and live like locals.
After spending Christmas in Fiji, we explored the east coast of Australia by boat, plane and car. We drove the Great Ocean Road from Melbourne to Adelaide, went inland to Beechworth, back to Brisbane on the coast, up to Cairns, where we stayed aboard a dive boat and spent three days on the Great Barrier Reef, then headed north to Cape Tribulation where we stayed in a treehouse in the rainforest. We cruised to Tazmania and visited both islands of NewZealand.
Khalled guided our Collette tour where we spent time in Cairo, then flew to Luxor and visited other historic sites as we sailed down the Nile. The history. The culture. The geography. The history. We felt so safe, so welcomed and were so glad to have a guide who spoke the language, was an anthropologist, and was able to explain everything from traffic to religious practices. Did we mention the history?
We started in Peru, stayed in the Sacred Valley, took the train and hiked to Machu Picchu, then drove by bus from Cuzco to Puno where we stayed on the floating islands on Lake Titicaca. We took another bus to Arequipa, then flew to Chile, sailed down the coast, around the horn, out to the Falkland Islands, up to Uruguay and Argentina. We then flew to Iguazu Falls, Curitiba, and Sao Paolo, Brazil before heading to Mendoza, Argentina.
Jennifer traversed China by train from Beijing in the north to the Yangshuo in the south. She hiked Xihai in the Huangshan Mountains, ate street food in Changsha, the capital of Hunan, sailed the Li river on a barge from Guilin to Yangshuo, and hiked the Great Wall in Beijing. She might also have brought home a guitar for Jonathan from the Eastman Guitar Factory.
Jennifer has a special love for the Philippines. Through Rotary International, she's taken three groups to the Vizayas region to work with local villages. It is a beautiful country, but the draw is the people. Her teams have worked on livelihood, sanitation and nutrition projects, gone island hopping, and made friends and memories that keep beckoning them back.
We're sailing Holland America Line's newest ship, the Rotterdam which is a Pinnacle class ship from Fort Lauderdale to Amsterdam. We have scheduled stops in Horta, Ponta Delgado, Zeebrugge and Cherbourg. W'll cover everything from covid protocols, shipboard life - we are unique hobbyists on board, and of course we'll show you the best of each port. We're looking foward to lots of nature and history on this segment of the trip.
We'll be renting a house in Zwolle, a fortified city laid out like a star that is about an hour east of Amsterdam. We have a REALLY unique lodging in the heart of the old town. We're looking forward to making ourselves at home, meeting new friends, and living like a local. Bike riding through tulip fileds, sand dunes and forests, visiting cheese markets, spending time on the canals, exploring Dutch villages, drinking Dutch beer, and wandering through history - that's what you'll find in these videos.
We'll be sailing the Holland America Volendam and hitting Portland, Guernsey in the Channel Islands, Falmouth (Cornwall), and Liverpool in England, Ilfracombe in Wales, Dublin in Ireland and, Isle of Skye, Kirkwall, Invergordon and Edinburgh in Scotland. Jonathan is going to get his history fix, along with a bit of the Beatles, and I'll find my niche wandering the countryside, nestling into pubs, and enjoying the quiet but rugged coastline around the UK.
We will be traviling to Iceland twice, once on the Holland America Volendam, and again on the Nieuw Statendam. We have stops in Akureyri, Isafjordur, Grundarfjordur and Reykjavik. Cruising is a terrific way to see Iceland because we'll get to see the sights on the south, west and north of the island, don't have to find expensive lodging or food and can spend our time capturing views, exploring the wild beauty and finding Iceland's less touristed gems. W'll be in Akureyri, Isafjordur and Reykjavik twice so we should have lots to show and tell from here!
Greenland and the Arctic Circle
On both the Holland America Nieuw Statendam, and the Volendam, we'll be going into the Arctic Circle. With ports in Qaqortoq and Nanortalik, we'll get to explore Greenland and we'll also be in Ny-Alesund, Svalbard and Longyearbyen, Spitsbergen. This is the land of ice and polar bears, midnight sun and wildlife sanctuary. This is as close to Santa as we'll can get.
The Holland America Nieuw Statendam will return us tothe Baltic capitals. We'll begin in Copenhagen (Denmark), visit our favorite city of Tallinn (Estonia), meet up with Nicole an artist and good friend in St. Petersburg (Russia), take in Helsinki (Finland), spend time in Stockholm (Sweden), get to see our former exchange student Yvi and her daughter in Warnemunde (Germany), and explore Kiel (Germany). These nordic and Baltic cities are full of opportunities to shop, hike, learn, and delve into viking history. But maybe the best part is that we have people we love in these ports and can't wait to see them.